About
We are fastest growing Company providing Ai and Bi Powered Business and Marketing Services to Small and Medium Businesses, Big Corporates and MNCs. We have worked with our clients very closely, Since 2005. Our experience of more than 16 years as a Business and Marketing Consulting and Services has gained us rich experience and knowledge to make your business successful over the years.
The Founder laid down the foundation of HyperDizital Business back in the Year 2005 by offering services in Marketing and Brand Consulting with the name Dreampoint Solutions and consulted many Small and Medium Enterprises. In The Year 2013 He had Started the Technology Development Services under Capton Technology India Pvt Ltd and started providing excellent product and services as Technology Enabled Business and Marketing Services. We have worked with many advertising agencies, marketing Companies, with all the know Technology platforms and networks.
Knowledge | Experience | Resources
> 16 Years Experience | > 1500 Clients | > 300 Professionals
Professional Practices
16 Years Experience in Digital Business Consultation and Marketing
Partners and Platforms
Working with all the Digital Platforms & Networks
Knowledge and Insights
Continuous Study and Research to develop effective products and services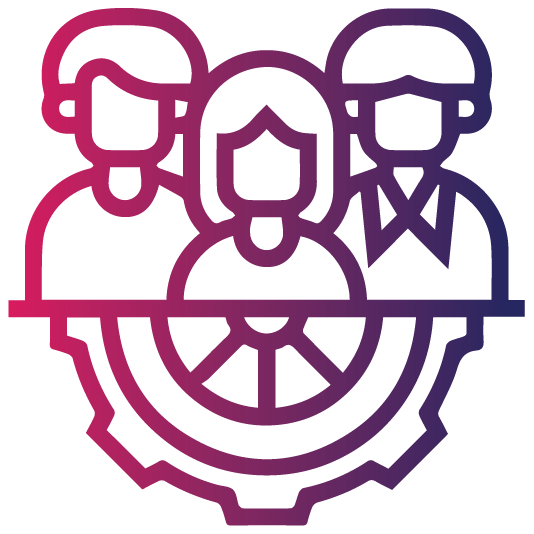 Teams and Process
Experienced and Skilled Team working on strategically developed SOPs
Expertise Knowledge
300 Digital Business and Marketing Professionals and Specific Business Domain Experts working to deliver a value
Service Delivery Experience
Worked  for > 500 clients and  thousands of assignments. Timely Service Deliver is one of our Core Values.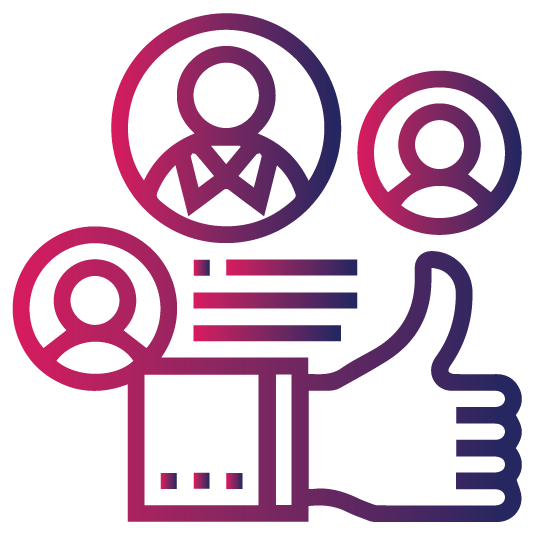 Satisfied Clients
We are delivering expected outcome to Thousand of clients. For many businesses we have worked from scratch to successfully running process
Single Window Services
360° Coverage and Single  Window Service Delivery is another Core of our Service Delivery Performance Matrix.
FILL OUT THE FORM AND WE'LL BE IN TOUCH SOON!