Designing Services
Delivering Custom Design Services Tailored to Unique Brand Needs
Your brand needs to stand out from the crowd and a good design gets you started. We at HyperDizital help you connect your brand identity with customers through storytelling designs and innovative ideas.
As a full-service branding and design company, we help you bring your ideas to life. We offer a complete range of creative services tailored to your immediate and ongoing branding requirements. From logos to brand books, to print and digital, we've got you covered!
Let's evaluate your brand identity design options together; from logos to brand books, to packaging and web; it all matters.
Designing Services We Offer
Logo Design
Landing Page Design
Website Design
Mobile App Design
Social Media Posts
Ads & Banner Design
Video Design
Email Design
Why Choose Our Designing Services?
Clean, Simple, Unique & Professional Designs
Simple, minimal, and effective – our design mantra. There is a lot more to simple designs than what you may think and imagine. Bold, clean, and simple designs draw attention and make browsing easy for users. We design keeping the end-users in mind and our designs stand out while minimizing distractions. Our design services are about clean codes, fuss-free interfaces, and expert execution.
Adapting, Designing & Delivering



We adapt and design digital assets based on the primary/main template provided by our partners. Based on the wireframe provided by you, our designers will produce the rest of the pages accustomed to specific requirements. We are happy to have the talent with us who can easily adapt your creative vision and deliver it accordingly. We can be the perfect 'secret weapon' to your digital journey.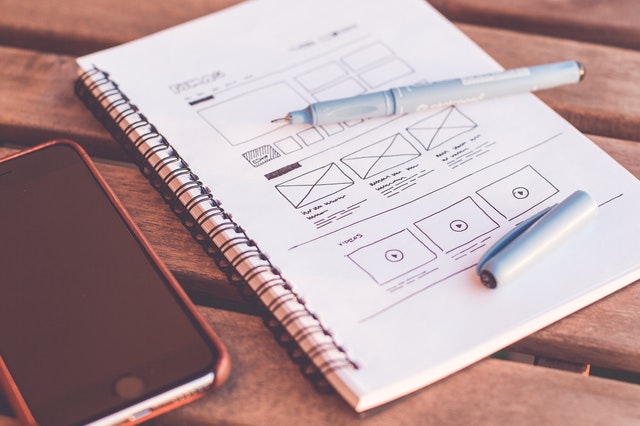 Priority Design Assistance
We value our partners and so meeting their requirements is our priority. We as a credible design agency, provide our partners assistance on a priority basis in case of emergency design requirements, even if it requires jumping the queue.
Adapting, Designing & Delivering Flexible Post Delivery Support



We offer flexible post-production support to our partner agencies that include priority services like minor changes, updations during the project lifecycle, etc. We are not restricted to only 3 revisions of the design template. Our design team will make all their efforts to ensure that you are happy with the end results.
Pro Designing Tools We Use
We allow our partners to customize projects, assign unique permissions to collaborators, have public or private design galleries, and white-label presentation sites where they can share designs with their clients, under their brand. We make sure that everything is organized, centralized, and easy to access and use. The pro tools we use for design services include Adobe Illustrator, Adobe Photoshop, Indesign, Adobe XD, and Adobe After Effects to mention a few. Also, we use design management tools like InVision, Zeplin, etc.