Technology Enabled Business
Hyperdizital is smart in developing technologies to take your business online and manage it through online platforms.
Business Intelligence Technology and Ai Tools will be consulted and employed under the management of Experienced Professionals and Subject Matter Experts from different Industries, Functions, and Business Domains to provide appropriate solutions to Businesses.
We have 'Ready to Use' and 'Customizable Technology Products' that can be used specifically for Business Domains and Functions. These technology products are 100% customizable as per your business requirements, policies, and practices.
YOU AND YOUR BUSINESS
Let's develop the technology as per the right purpose and fair usage of your business requirements.
The Technology system will be created after considering all your business structures, functioning, processes, practices, and policies, thus incorporating everything onto the technology to work as a True Technology Enabled Business.
Business and Technology are synonyms very well associated, so deploying and using appropriate technology and AI Tools is an important and critical decision to be taken by Business Management. Business Intelligence Technology and Tools will be consulted and employed under the management of experienced professionals and Subject Matter Experts from different Industries, Functions, and Business Domains to provide appropriate solutions to Businesses.
We Don't Make 'TECHNOLOGY', we make 'THE TECHNOLOGY'
WHICH TYPE OF TECHNOLOGY DOES YOUR BUSINESS CRAVE?
HyperDizital has delivered Technologies in combination with multiple platforms and languages.
A Feasible Carrier
The provided app will help you to keep a record of the progress and will let you get in touch with our service staff easily.
Anytime and Anywhere
You can access the on-going situation through the reports uploaded by our side anytime and from anywhere.
Through the Air
The cloud based service helps the lender and the clients to transfer and save all the data through this fastest delivering system which you can access anytime.
Power of Saving
All the new sheets and progress reports will be immediately saved online even when a minor change is made on the offline tool. And Vice Versa.
Machine + Technology
Through an exclusive use of unique technological algorithm, machines will be learned to record the important usages and will implement  to the client's digital project.
Human Machine
AI tools will help to learn from various experiences, performed tasks and new inputs after discoveries which will eventually add up to the betterment in client service.
Easy Edit
Clients can easily participate in the on-going project with ideas, feedbacks, or changes by customising the data according to their need
All in One
All the departments and tools can be found under one ERP Integrating system.
Forms, Tools, Functions, Apps
FORMS
It will consist of all the necessary documents required to be filled and updated for further operations and agreements.
APIs
A software interface that connect programs to offer a service such as UPI Payment Gateway.
CHAT SYSTEM
Clients can easily seek support on any query or issue with the support staff through the chat feature.
VIDEO CHAT
Meetings and conferences about on-going progress and new updates can be carried out via One-On-One Video Calls.
EMAILS
Clients can send and receive emails within the application or websites for more simpler and flexible approach.
SCAN AND INDEXING
Ai and Bi powered system where all the important documents are lead into a proper indexing format with a scan copy.
OPEN SOURCE CUSTOMIZATION
This feature allows anyone from any end to change and update the necessary documents on an open domain.
OTHERS
Tons of such features will be available in order to make the whole process more easy-to-use.
YOUR BUSINESS REQUIREMENTS V/S THE MISSING ELEMENTS
Technology Should be created to tackle the Business Problems or/and to Facilitate the Business requirements. HyperDizital works closely with its clients to understand the Business Problems, Requirements, and Propose to Develop Appropriate Technology for the Business. We call the same as 'The Technology' for creating for your Business.
HyperDizital not merely focuses on your discussed Business issues and requirements to create 'The Technology' but additionally facilitates the Business Operation Technology Consultation Services to bring the Latest Industry Trends, practices, and standards.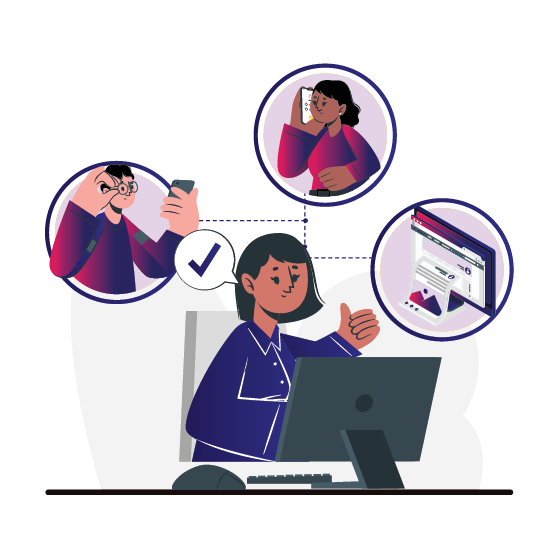 NOT JUST ANOTHER
TECHNOLOGY
WEBSITES
APP MAKING
DIGITAL MARKETING
|
COMPANY
HyperDizital is not just another Website, App, Digital Marketing Company. HyperDizital has tested an excellent Technology Development and Service Delivery System makes it unique and innovative. We believe in delivering 100% of what is agreed and committed. But Service delivery defines in one line we merely do not deliver services we delivery values
Why HyperDizital
16 Years Experience | > 1500 Clients | > 300 Professionals
Capability
HyperDizital possesses capability to create high-end and latest technologies based upon various platforms, coding languages, and databases
Experience
16+ years of experience in Business Consultation and Developing Technology systems
Expertise
We are expertises in developing appropriate technologies and tools for the Business to operate efficient Marketing, eCommerce, eServices and Business Operations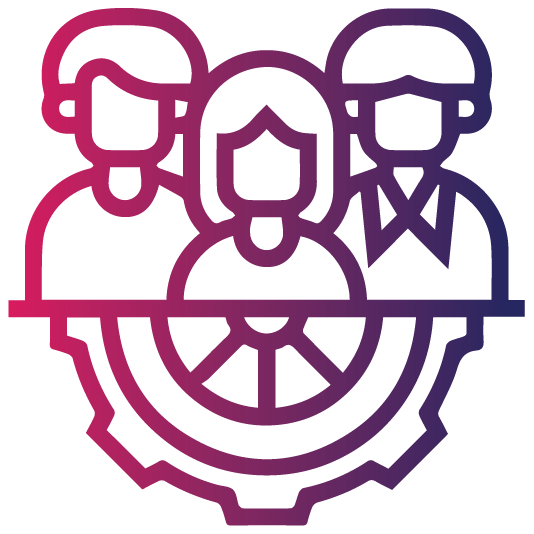 Knowledge
HyperDizital has gained excellent knowledge in its 16+ years experience to create the Appropriate Technology for your business
Innovation
Our Team always work towards Innovation to bring in the best technology at your service
Pool of Talents
We have Pool of talents of Engineers, Business Domain Experts, Subject Matter Experts who will participate to create the Right Technology Platform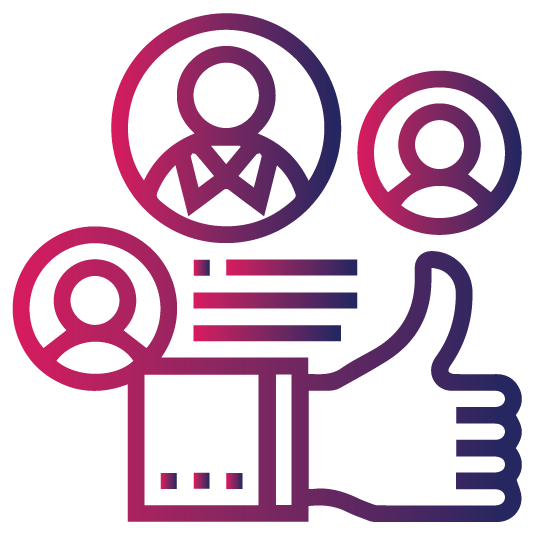 Resources
HyperDizital facilitate excellent Technological Development and Service Delivery resource with best in-class Infra
Tech & Tools
HyperDizital has multiple Technology Platforms and Tools developed to incorporate into your accepted service. We have PRIME and SPOC system to report on the status and for the progress of the projects
System Driven
The Entire Technology Delivery Service is full-fledged system driven without depending on just one person
Values
HyperDizital believes in delivering value in terms of services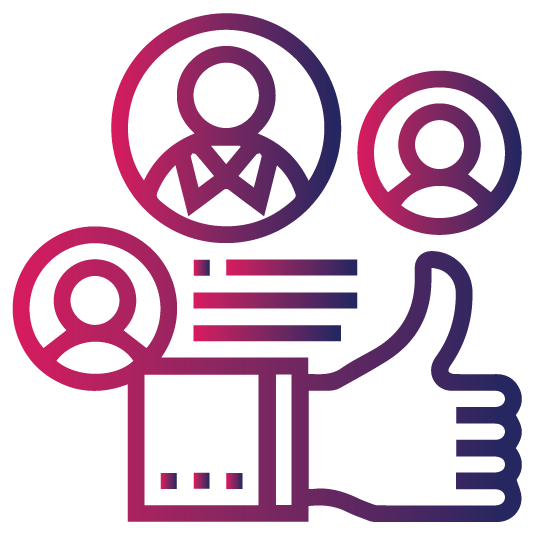 Pricing and Payment Options
HyperDizital provides 'Value for Money' pricing and multiple payment options
SLA, SOPs, Reportings, Matrix
We do a frequent follow up on the set of SOPs, NDA, Security, Ethics while delivering the services
Projects & Case Studies
HyperDizital helps all businesses not only reach but exceed their goals. Our experience helps us lay out a strategy that perfectly fits our clients. This collaboration is essential for the successful transition from strategy, to plan, to action. Learn about some of our past projects below, and get in touch to see what we can do for you.